Alexander & Augustus's Set of 7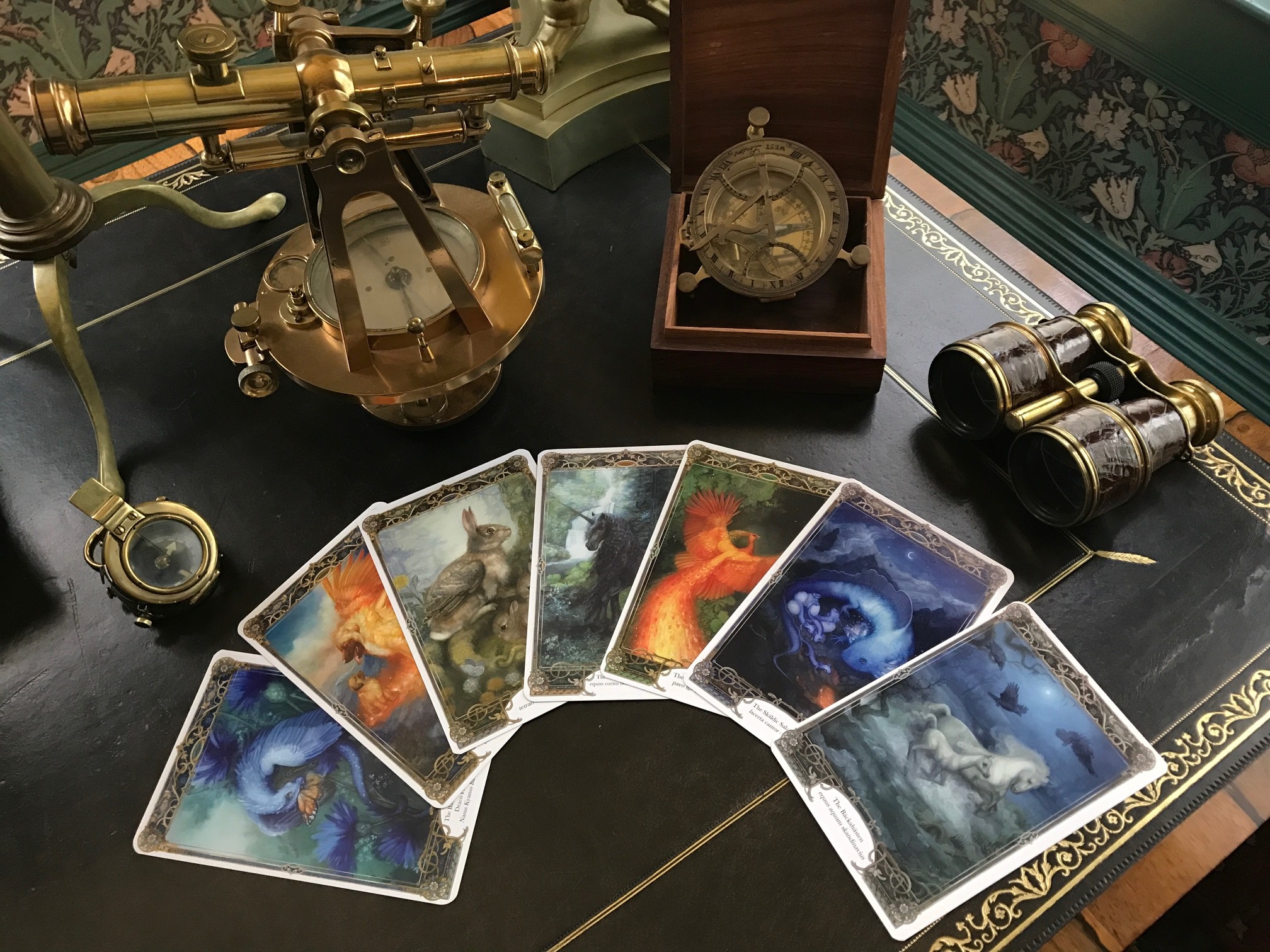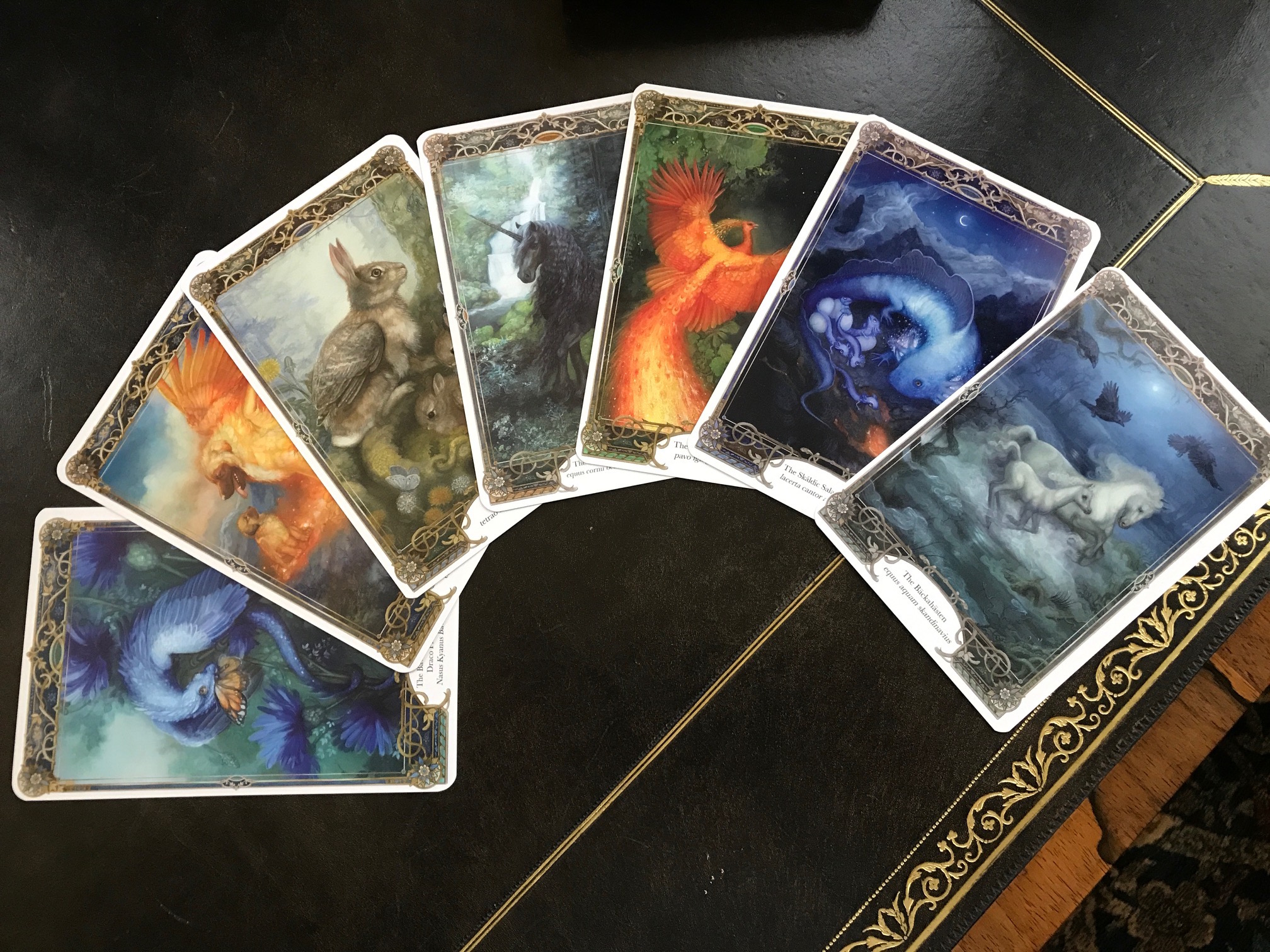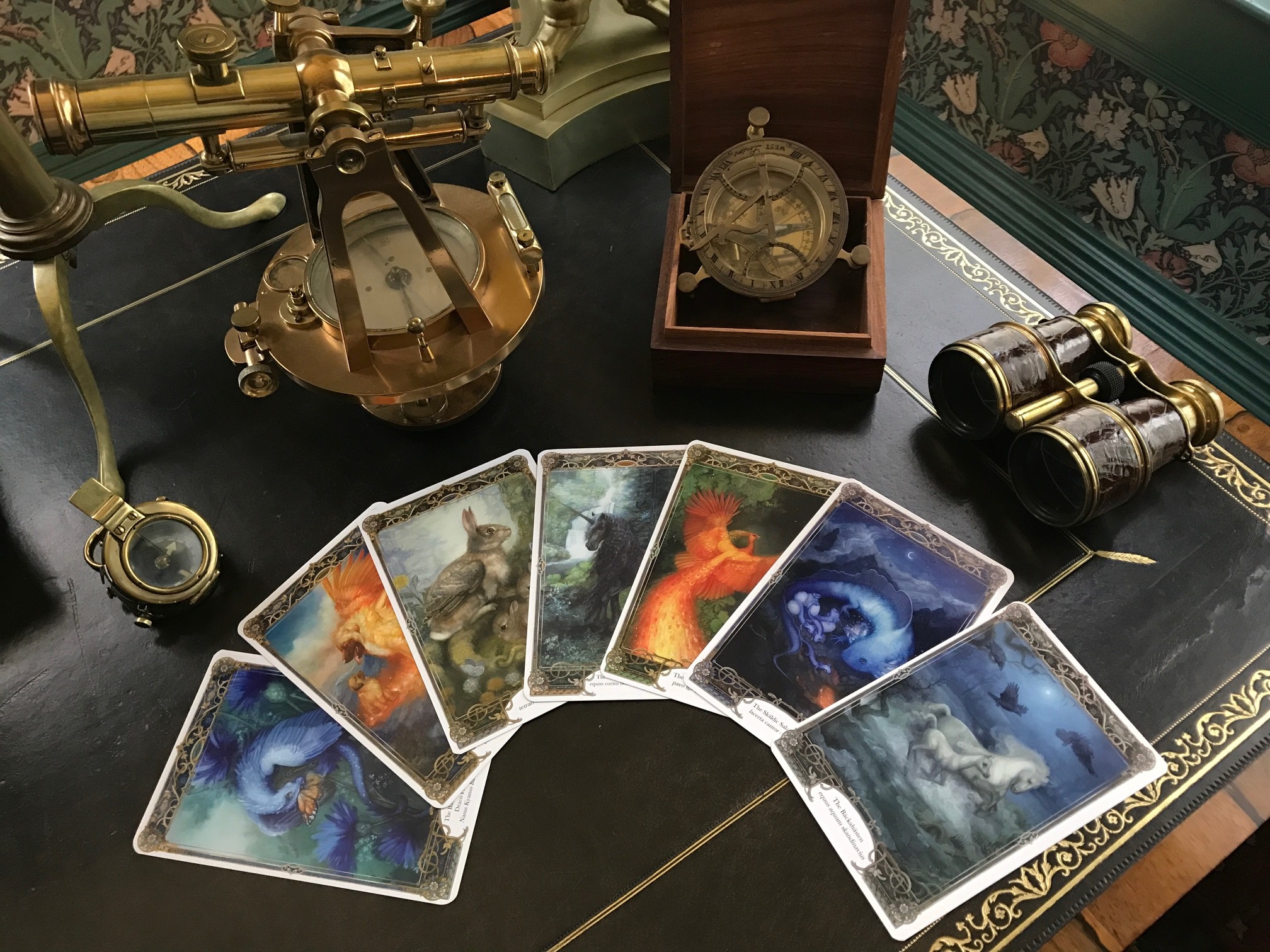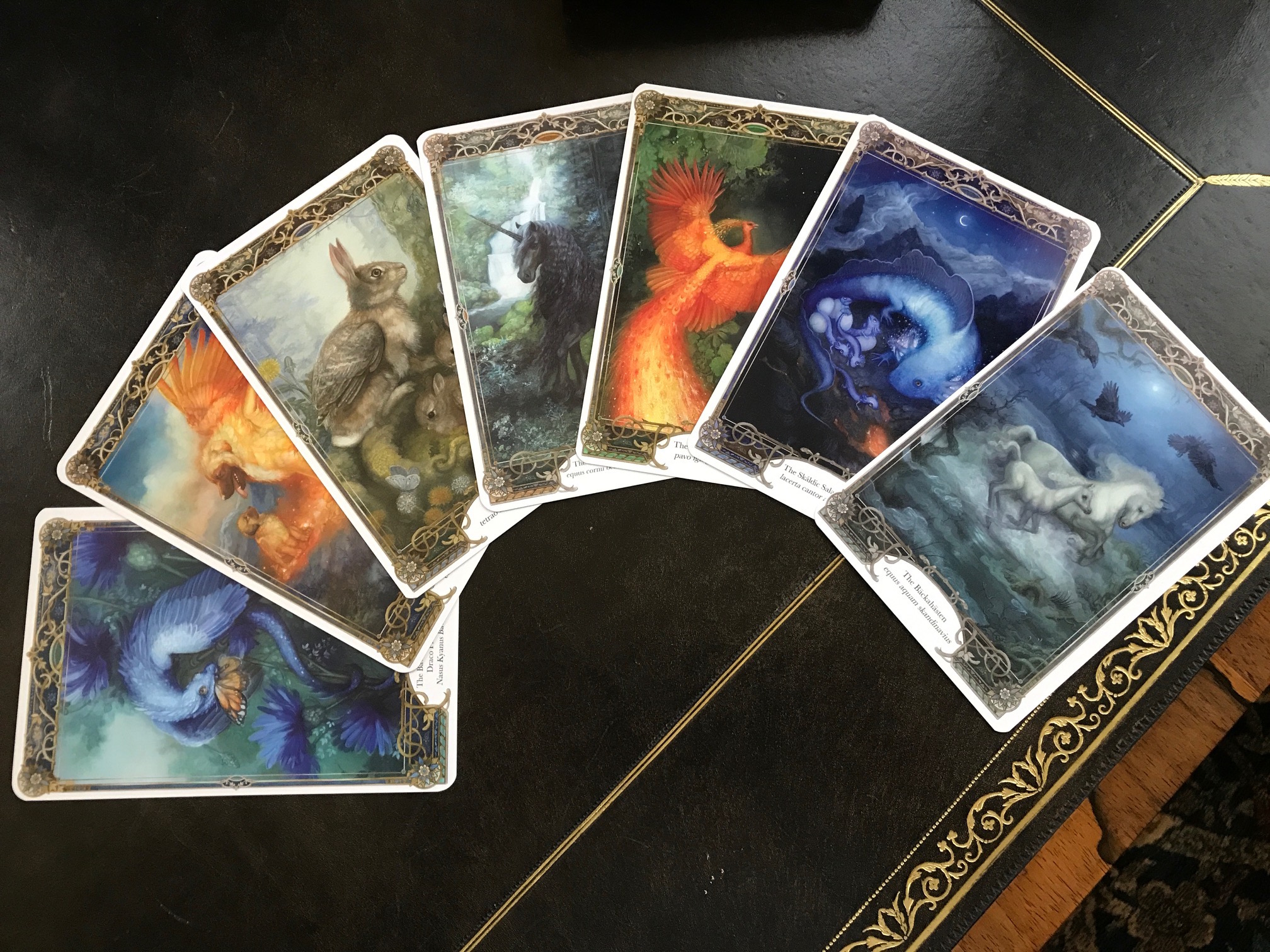 Alexander & Augustus's Set of 7
This set includes all 7 of Alexander & Augustus Wembley's Enchanted Animal Collector's Cards. Each card is based on the original illustrations created by Annie Stegg Gerard and features animal descriptions and characteristics specifically created by C.K. Gyllerstrom.
The Set Includes: The Bavarian Blue Nose, The Simargl, The Skvader, The Black Forest Unicorn, The Russian Firebird, The Skáldic Salamander, and the Bäckahästen.
Each card measures 4 x 6 and is printed front and back on full gloss heavy card stock.
Ready to Ship.